Corporate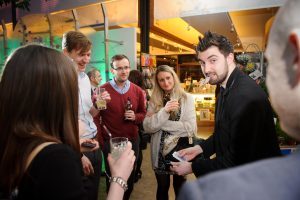 It is amazing how many companies spend big money on a stand or event without thinking about the single most effective way of attracting people to it, or entertaining them when they are there.
Corporate
Weddings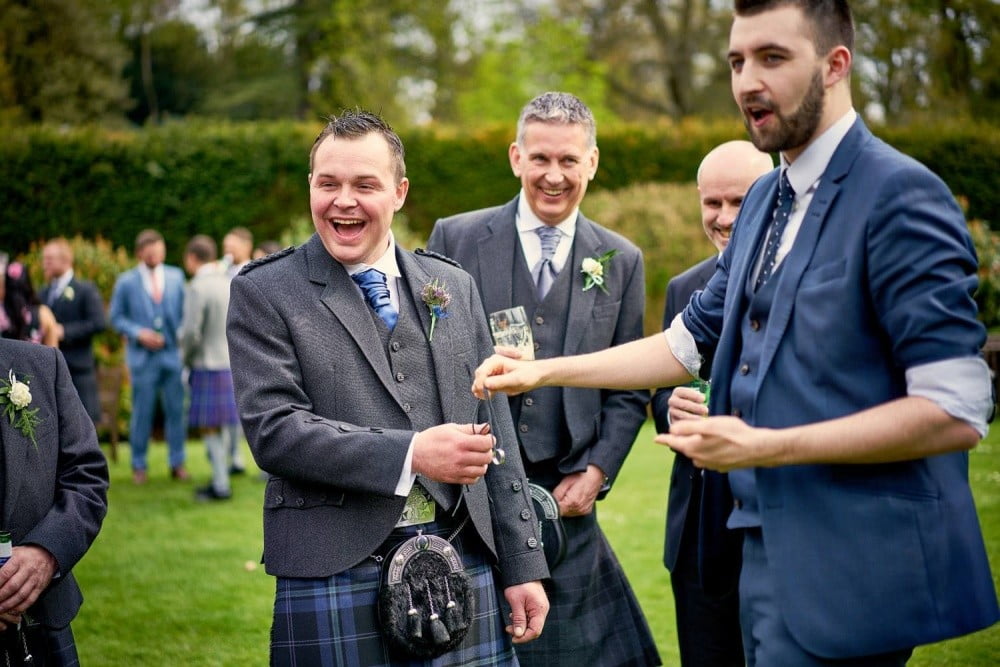 I understand that your wedding is one of the most important days of your life, and always treat the opportunity to entertain at such an event as a complete privilege.
Weddings
Parties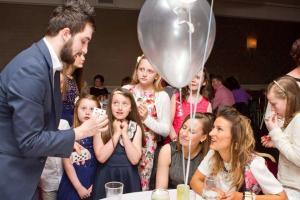 Whether it's a small private birthday party in your house, a personal event such as a communion party, or a large corporate Christmas dinner, my close-up skills are the perfect entertainment.
Parties