This weekend I had a great time performing and viewing magic in London.
On Saturday night I was at The India Association's event, 'Bobby's Walk Full Circle', raising money for some great charities. I performed my close-up magic at the drinks reception at the start of the evening, mixing and mingling between guests. I then performed a 15 minute cabaret style show, later on in the evening in front of everyone.
For more information on Bobby and his incredible walk across India then check out the website HERE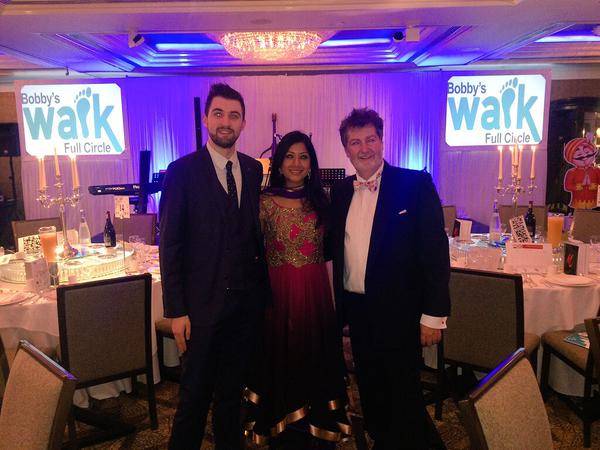 Reshmin Chowdhury (BBC Sports News) & James Watt (BBC Radio) hosted the evening.
On Sunday I then performed my first ever street show at the world famous Covent Garden. I met a few magicians there and was very welcomed by everyone.
That evening I saw the scariest magic show of my life; Master Of The Macabre. If you are in London this month then you HAVE to witness this unique show – I've never experienced anything like it. I genuinely felt as if I'd been in a real life horror film by the end.
CLICK HERE for more details.
Tickets can be bought HERE.