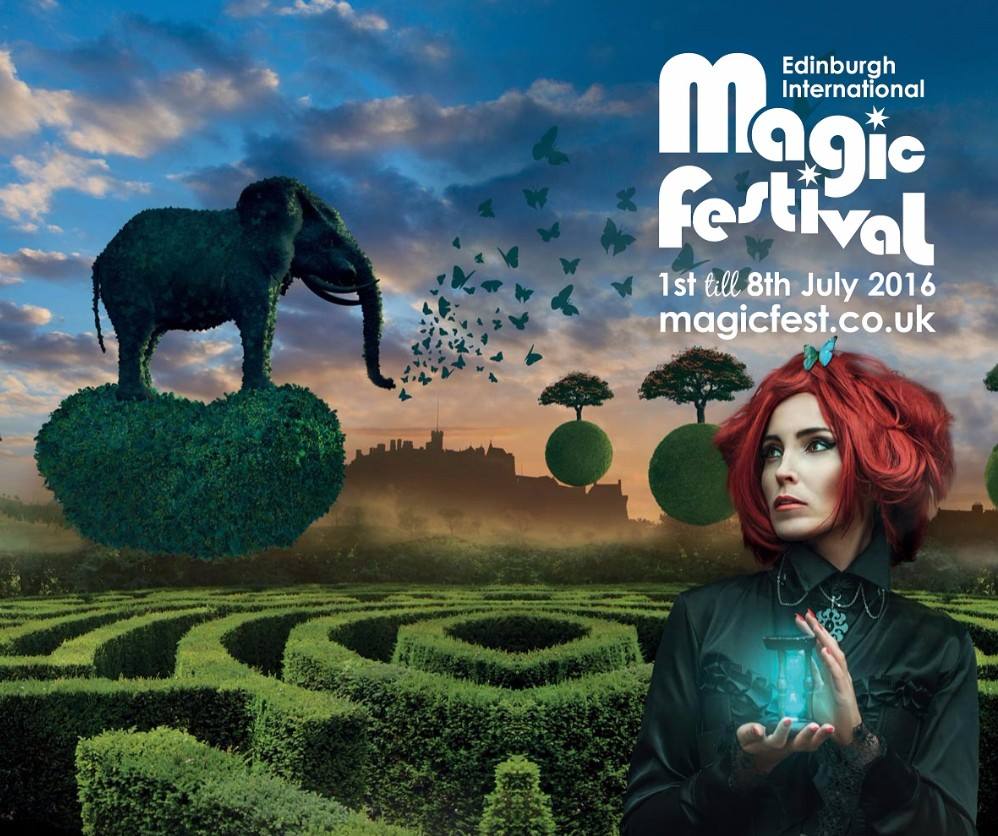 Edinburgh International Magic Festival
Over the weekend I performed as part of the Edinburgh International Magic Festival in the brand new MagicFair. This brand new format was split into morning sessions, afternoon sessions, and late shows. Spectators could drop in and out of shows over a period of time, meaning that they could see 10 different magic shows in a short space of time, and all with the same ticket.
I performed a new 20 minute show entitled 'Just Me' which was a collection of my favourite tricks, along with a few new ones. I had amazing audiences over the 3 days, with over 1000 people viewing my show.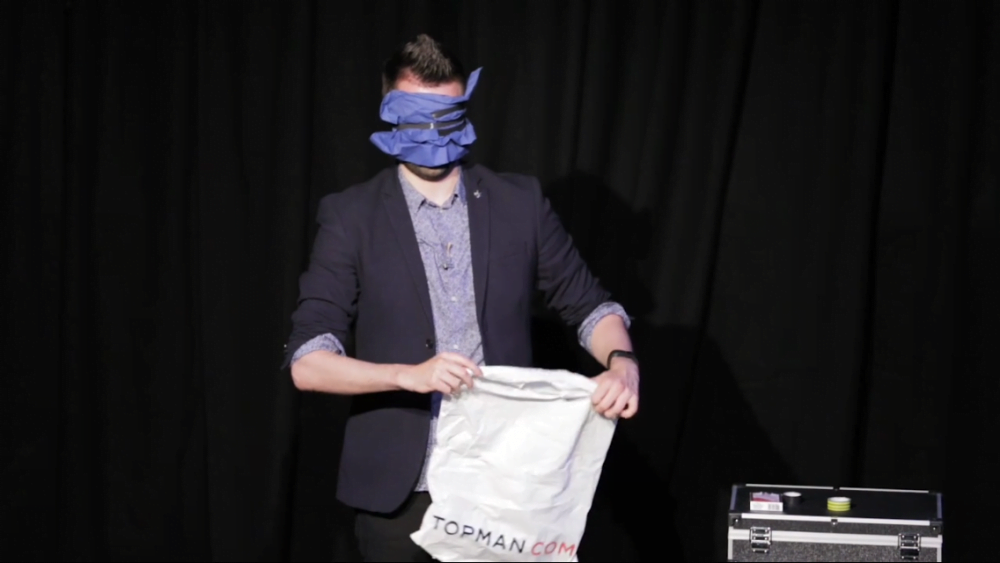 Other Shows
I also got to watch the other performers who all had fantastic shows. A few of my favourites included:
Ryan Davidson 'Contra' – a fantastic card magician, who framed his show perfectly. "Magic creates an inner conflict of what we know to be real and what we believe is impossible" – The finalé of the show was incredible and so elegant.
David Gerard 'Game Night' – a fast paced performer and really likeable. I thoroughly enjoyed his style and the show had me throughly entertained.
Patrick Lehnan 'Lamp' – This performance took my breathe away. A 12 minute act that was beautifully choreographed. The act was centred around a desk lamp that came alive. I'll stop now because anything else I say won't do the act justice – it really was amazing!
Magic School
I was asked to perform and teach some magic at the MagicFest Magic School too. This was a great honour and I had a lot of fun teaching the young magicians. It's great to see that magic is popular with kids and that they are as passionate about it as I am.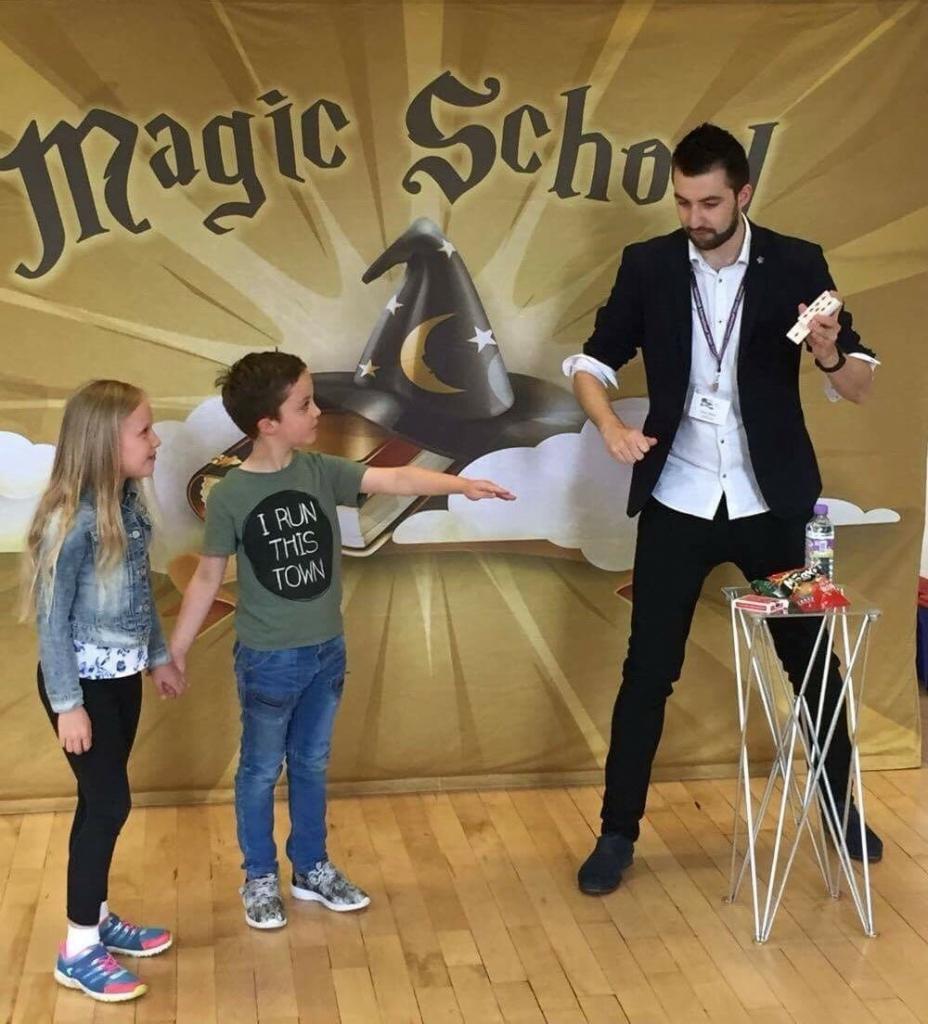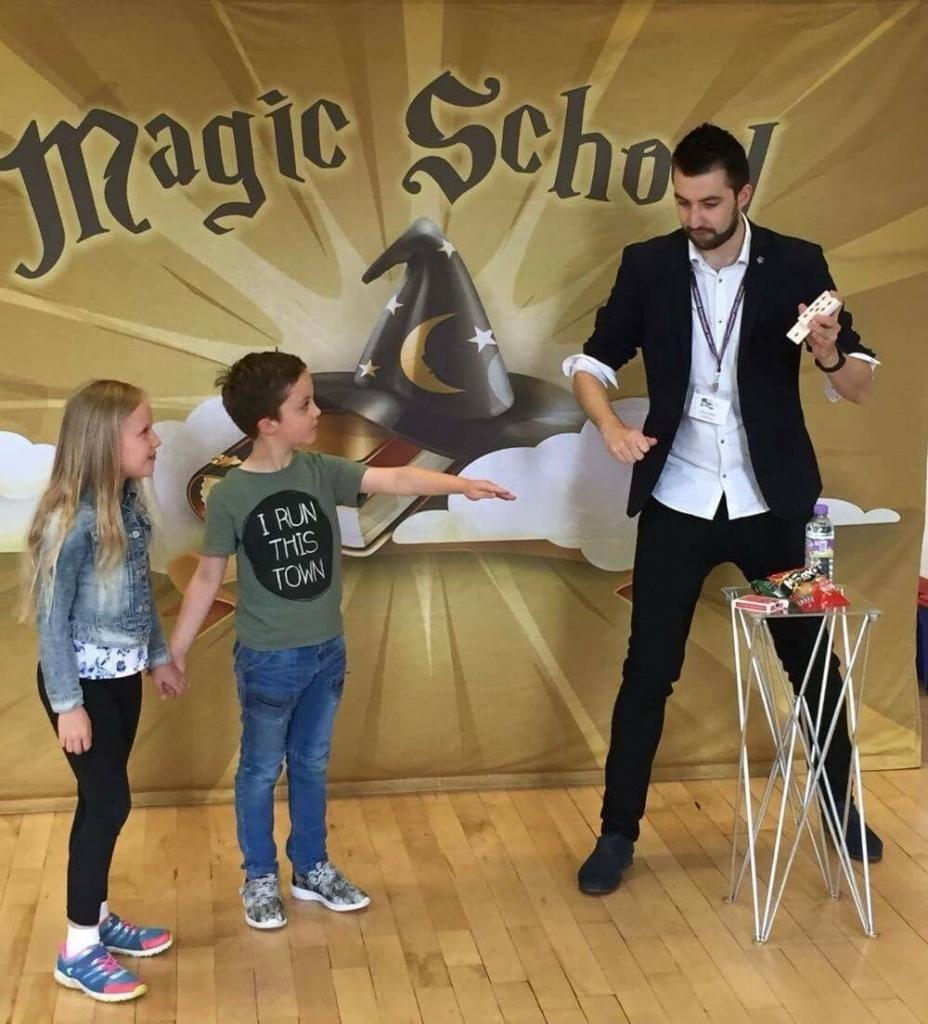 To find out more about the Edinburgh International Magic Festival then check out their website here: www.magicfest.co.uk