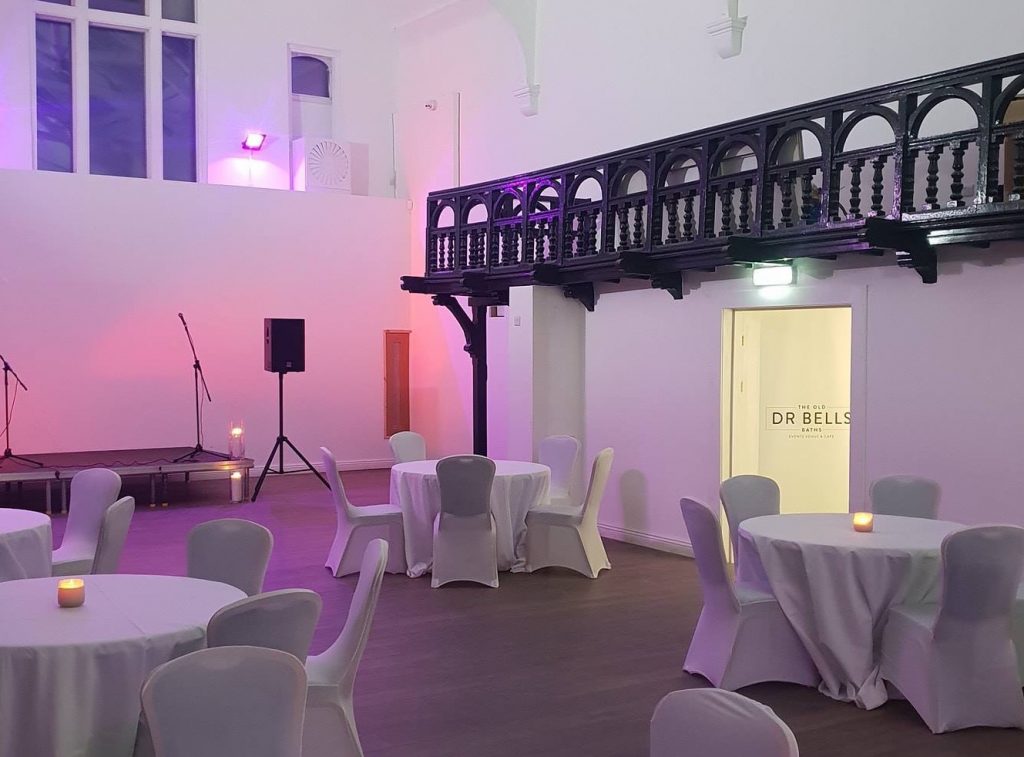 Knot Another Wedding Fair – The Old Dr Bells Baths, Edinburgh
Edinburgh Wedding Magician
I had a great afternoon on Sunday, attending the Strawberry Lemonade Events 'Knot Another Wedding Fair'. I attended as an Edinburgh Wedding Magician and got to meet lots of soon to be Brides and Grooms.
"Knot Another Wedding Fair" is brought to you by Strawberry Lemonade Events an Edinburgh based social enterprise event management company firm specialsing in weddings, proposals and birthday parties. Strawberry Lemonade Events train and mentor people coming from a socially disadvantaged background, giving them a leg up into the events industry and then we take the profit and help people facing a terminal diagnosis get married."
There was a host of brilliant, local suppliers from in and around the Edinburgh area. The event also had workshops and masterclasses throughout the day. Some of the stage events can be seen in the video below. They included a makeup demonstration by The Makeup Bar, a stage performance by myself, Sugar Honey the band played a few songs, and finally Janice Bruce had choreographed 4 brilliant dancers.
The video was filmed by Right Here Video – check their website out here.
My stall for the day was right next to The Makeup Bar's stall, and I got a chance to chat to them for a bit at the end of the day – (I was that busy all day chatting to potential clients!) The Makeup Bar is the most unique and largest "Makeup Bar" in the city and employs some of the best makeup artists in Scotland.
I was challenged to do some magic for them using one of their products, which you can see on instagram here…
https://www.instagram.com/p/BvetN2bBTi8/?utm_source=ig_web_button_share_sheet
For more information on my wedding packages then click here.