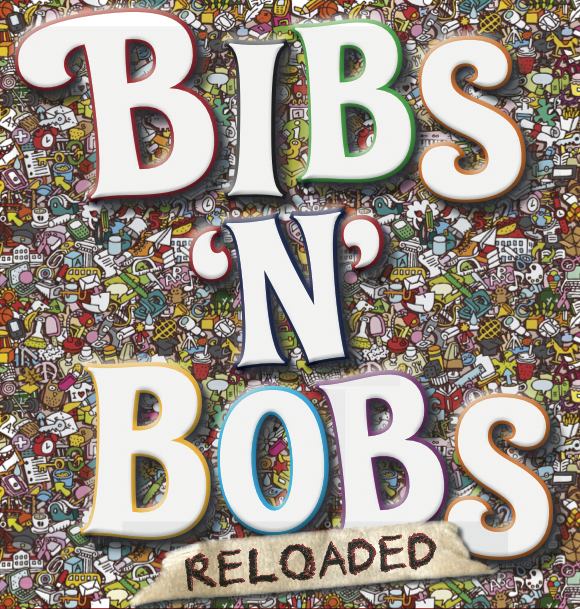 Edinburgh Fringe: Bibs'n'Bobs Reloaded
I will be returning to the Edinburgh Fringe next month with my new show:
" Bibs'n'Bobs Reloaded "
The show will consist of some of my favourite pieces of magic, and also some new, never before seen routines. Random bits and pieces will be used to create a unique show that will leave you feeling amazed!
This is a free show as part of the PBH Free Fringe , and all details can be found HERE
If you are on Facebook you can see exclusive content, and follow my journey, by joining the event page HERE.
Bibs'n'Bobs Reloaded
10pm (55mins)
8th-30th August
The Annexe, Liquid Rooms