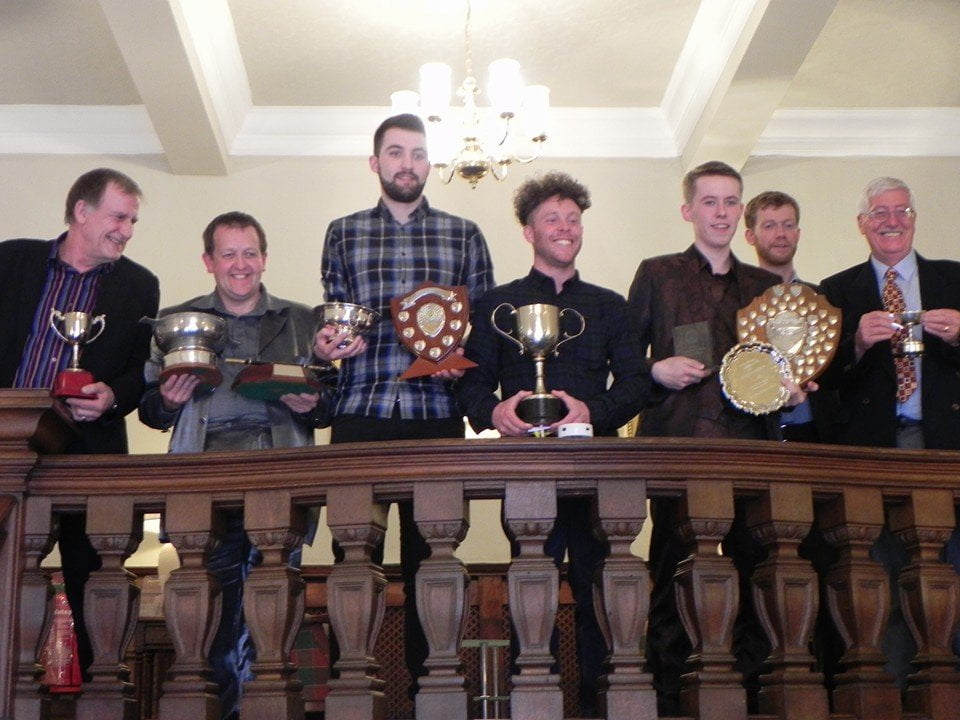 Multi Award Winning Magician
I'm now a multi award winning magician after winning two more national trophies for magic this weekend.
I was competing in the Scottish Championships (SAMS) at Adamton House in Prestwick.
I added the 'John Ramsay Rose Bowl' and the 'Stuart Leith Shield' to my collection.
You can see me receiving my awards below, with President Lynne Kennedy.