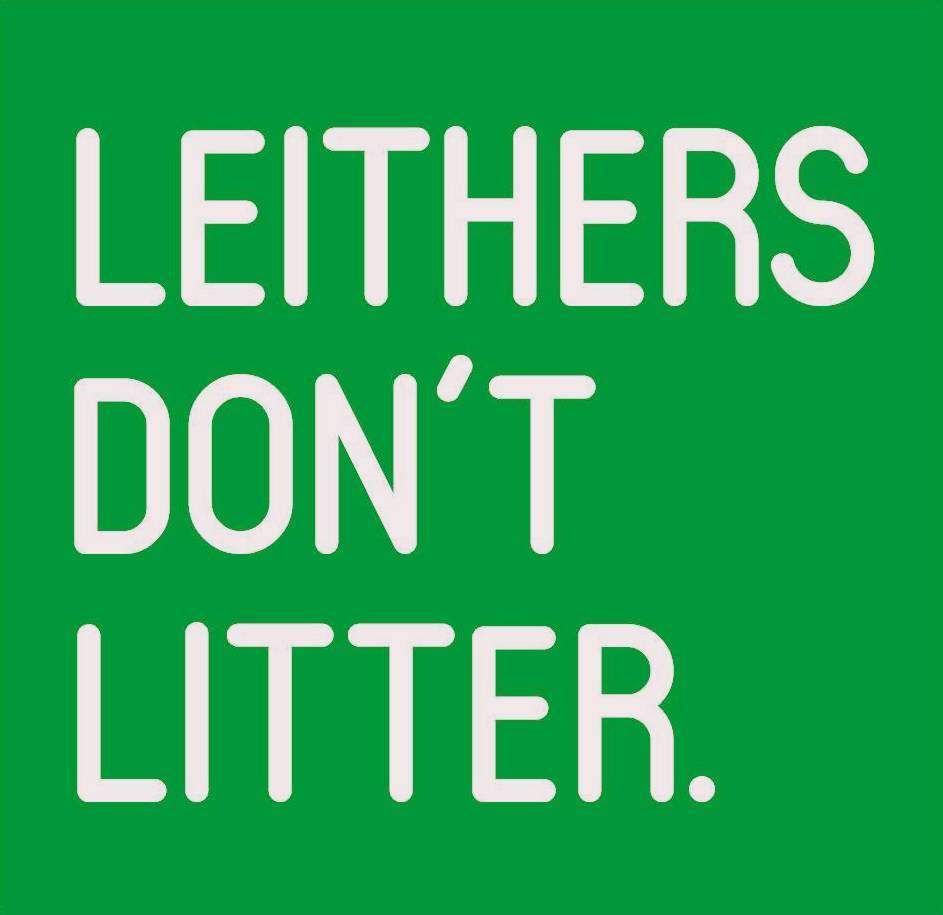 Leithers Don't Litter – Edinburgh
I worked with 'Leithers Don't Litter' to create a short video to encourage people not to drop litter in Leith, Edinburgh. I was tasked with creating and performing magic with litter found around the area. I had great fun creating all of the effects seen in the video with litter found on litter picks.
You can watch the video by CLICKING HERE.
Special thanks to Matt Brown for filming and editing, Olly Farrell – Musician for the soundtrack, Callum for being an excellent magician's assistant, Margaret Drummond for her support during the filming and a big thank you to the Citadel Youth Centre .
Posted by Leithers don't litter on Friday, 10 November 2017
Special thanks to Matt Brown for the filming and editing (View his website here) and Olly Farrell for creating the soundtrack (Listen to more of Olly).
To keep up to date with everything 'Leithers Don't Litter' are doing then check out their Facebook page.