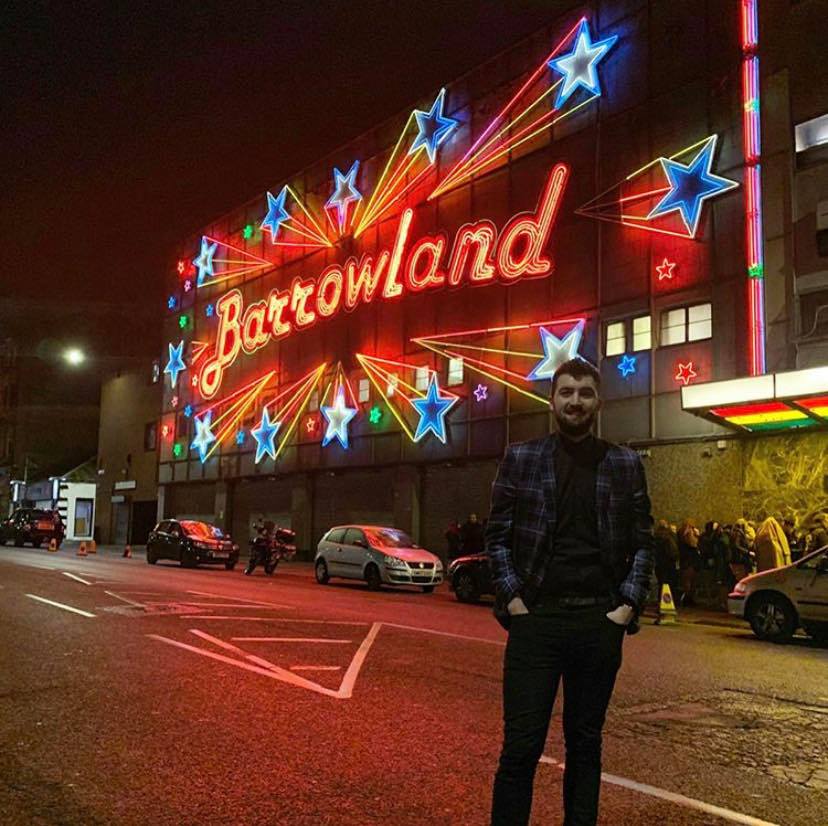 The Barrowlands, Glasgow
On Saturday I made history.
Last Saturday was a dream come true. I was the first magician in history, to perform on stage at the Barrowlands in Glasgow. This is a moment that I'll never forget.
An iconic venue and an amazing experience performing on a stage that David Bowie, Simple Minds, U2, Biffy Clyro, Franz Ferdinand, Oasis, Foo Fighters, & Niteworks (to name a few) have all played. The iconic sign on the front of the building is believed to be the biggest of its kind in the UK.
I was invited to perform as part of the Glasgow Festival of Burlesque 5th Birthday Bash Show. All of the staff and acts were amazing to work with – the atmosphere backstage was wonderful.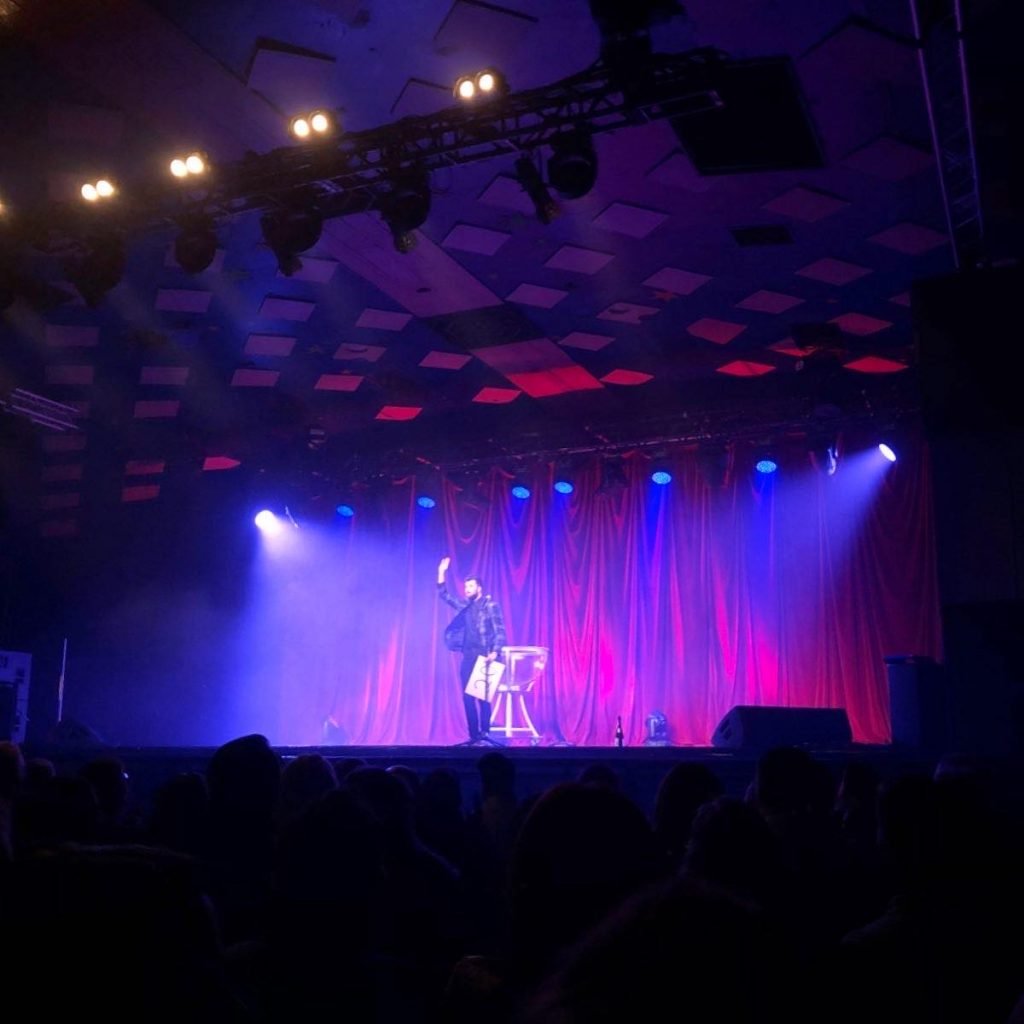 It was great to finally work with the very talented Gary Ebdy from Lunas Lighting.
To book me to perform on stage at your next event then get in contact here.