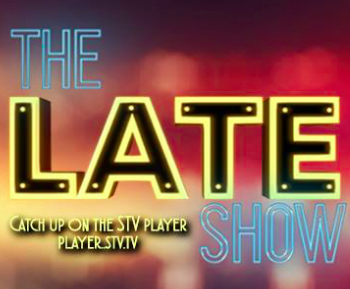 STV The Late Show
On Friday I was invited onto 'The Late Show' on STV Edinburgh / STV Glasgow to chat about my career in magic and also my upcoming shows in Edinburgh. I had such a great time – everyone that works on the show are all fantastic.
I talked about how I got into magic, what I've done in my career so far, and what I've got planned for the future. I performed a few tricks too – including a brand new one where I genuinely ate a whole playing card!
Keep your eyes peeled – as I'll hopefully be back performing some new magic on the show soon.
You can see the full show here: