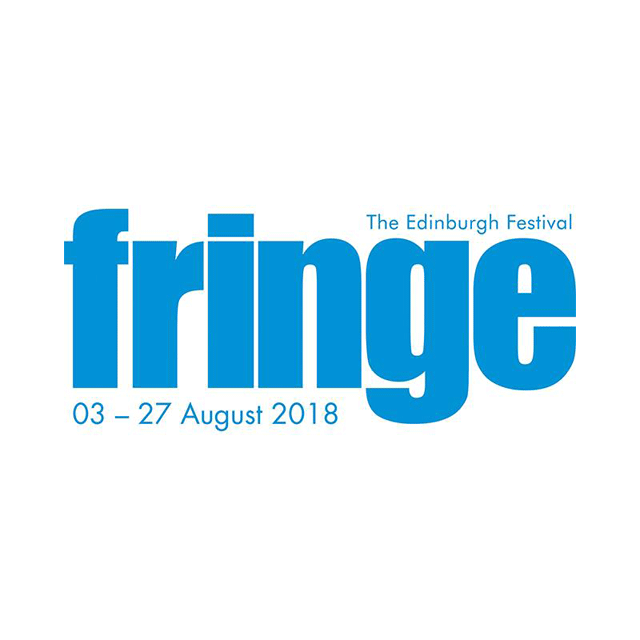 Edinburgh Fringe 2018 – Tickets On Sale!
Tickets are now on sale for my show 'McMagic Moments' at the Edinburgh Fringe in August. The show is running from Saturday 3rd August until Sunday 26th August (every day except from Mondays) at 18:30 at The Voodoo Rooms (Venue 68). Tickets are priced at £7.
More info and tickets can be found here: BUY TICKETS
I'm really excited to be working with Blond Ambition Productions and The Voodoo Rooms to bring my Award Nominated show (find out more here) from FRINGE WORLD in Australia to this years Edinburgh Fringe.
This year I am performing at the beautiful Voodoo Rooms which is situated in the heart of the city centre, approximately a 1 minute walk from Waverly Train station, on the block directly behind the Apple Store at the east end of Princes Street. (See Map below).
If you have friends that would like to see the show, then share my official Edinburgh Fringe poster with your friends on your social media…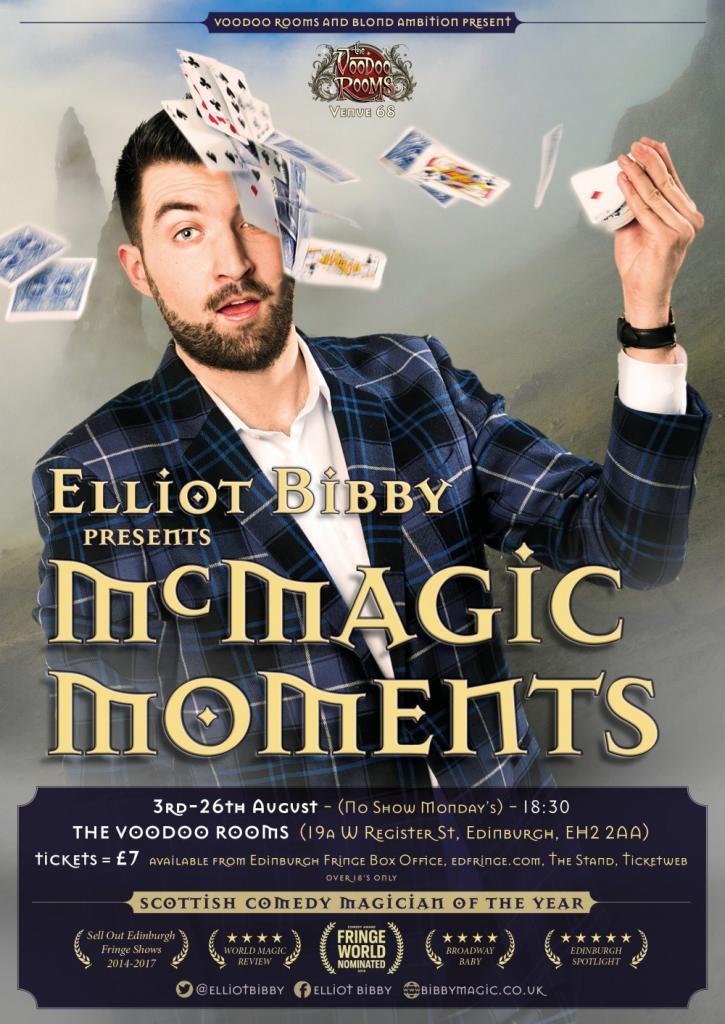 Key dates are already starting to sell! To make sure you see the show on your chosen date, please plan ahead and book your tickets asap. I look forward to seeing you at the show!
You can also purchase tickets from TicketWeb here: CLICK HERE