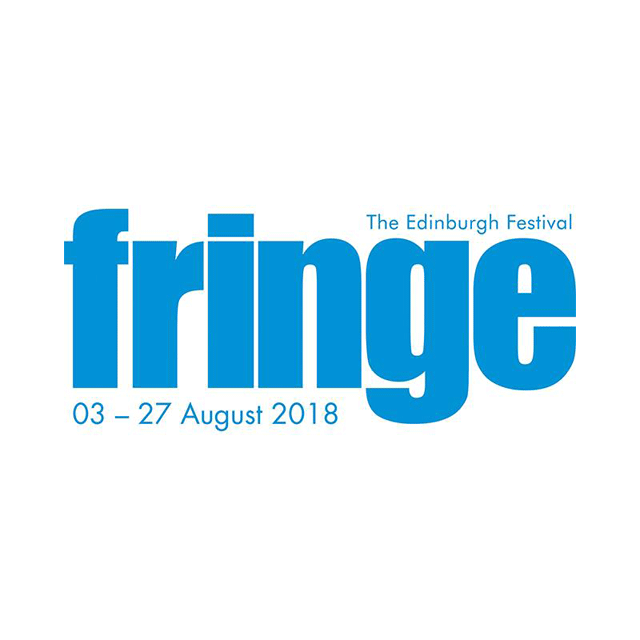 Edinburgh Festival Fringe 2018
I had a great month performing at the Edinburgh Festival Fringe this year. I performed in 75 shows in just 26 days.
The Edinburgh Festival Fringe is the largest arts festival in the world and this was my 5th year performing at it. I was fortunate to performed in many variety shows with some of the best performers from around the world.
My solo show this year was called…
McMagic Moments
…which I performed every day at the beautiful Voodoo Rooms in central Edinburgh. This was my first year performing at this lovely venue and I had a wonderful time packing out the main ballroom each day. The shows went really well and the audience loved the show.
★★★★★
"Highly recommended"
Edinburgh Spotlight
★★★★★
"the best Scottish-themed magic show at the Edinburgh Fringe"
World Magic Review
I will be returning to the 2019 Edinburgh Festival Fringe with a BRAND NEW SHOW and details of this will be announced on my website early next year.
To see me perform live, check out my upcoming shows HERE