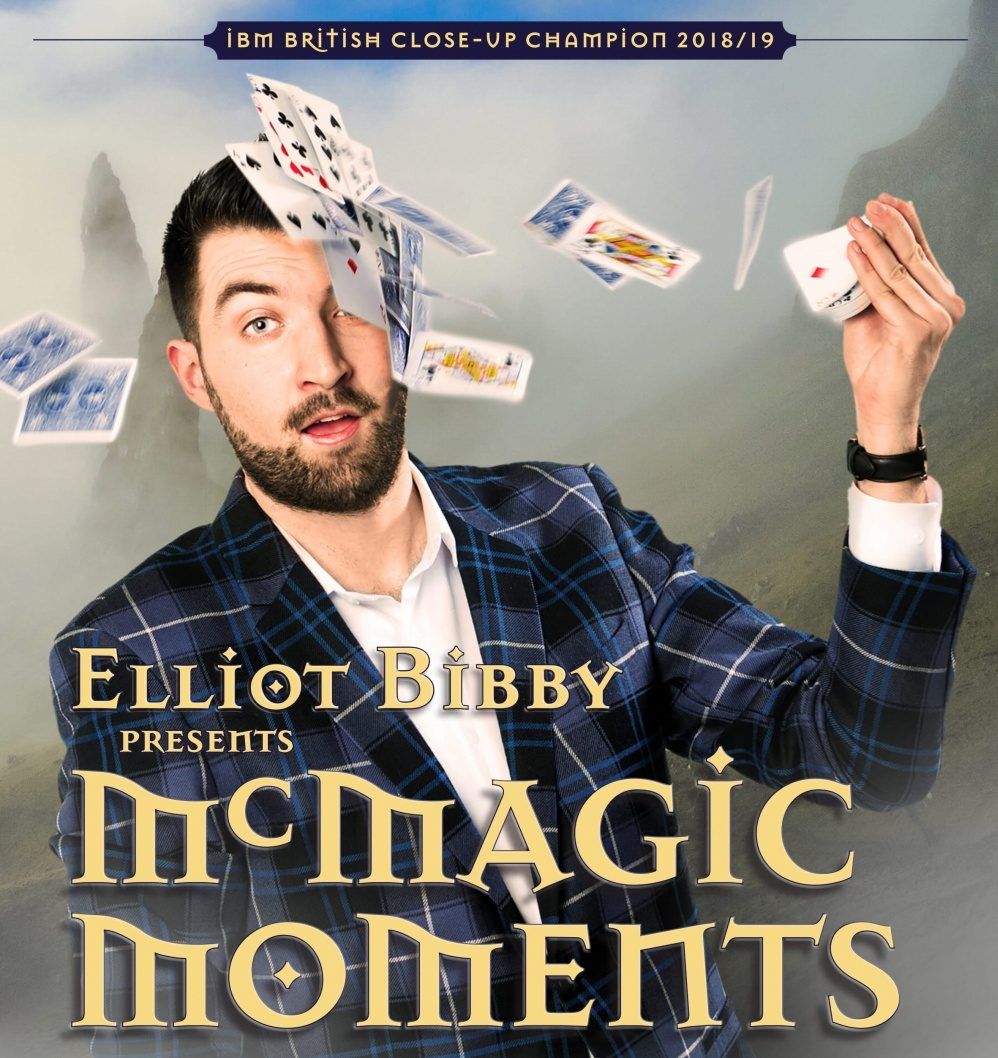 McMagic Moments – FRINGE WORLD 2019
McMagic Moments will be back at FRINGE WORLD in Perth Australia in February 2019. The show is a combination of last years show, mixed with bits from my successful 2018 Edinburgh Fringe show, and some new, never seen before magical moments!
I'm excited to be performing at The Gold Digger theatre at Fringe Central – a great venue for magic, where you, the audience can get close and see exactly what's happening! I'll be performing the show for 8 nights only at the earlier time of 18:30.
Tickets are available from the FRINGE WORLD website here: fringeworld.com.au
"Charismatic Scotsman, who cracked us up with his silly antics"
★★★★★
The Fourth Wall, 2018
"Highly recommended"
★★★★★
Edinburgh Spotlight, 2018
"Impeccably performed magic"
★★★★
World Magic Review, 2018